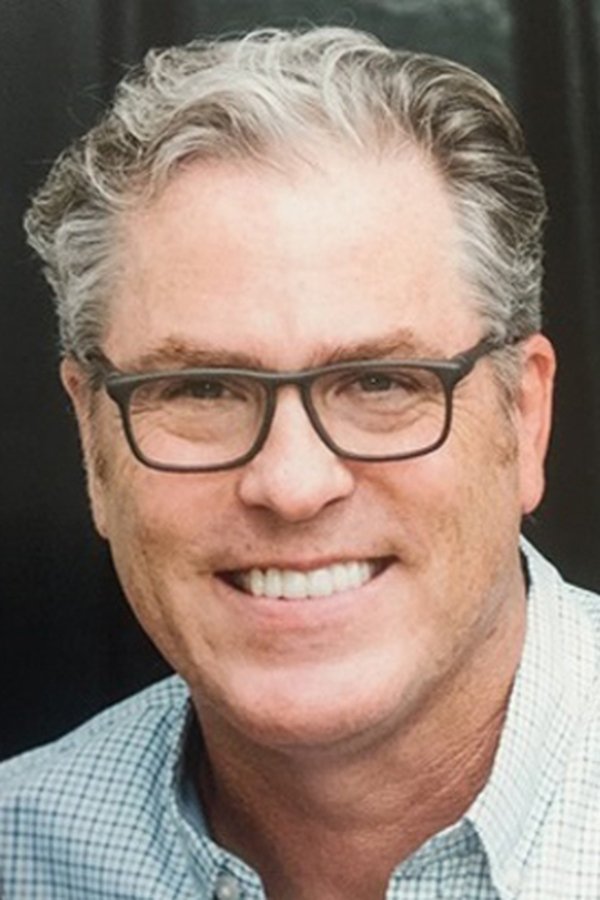 Series
Movies
Books
Albums
Games
Biography
Dave began his writing career in 1993 as one of the original writers on NBC\'s \"Late Night With Conan O\'Brien.\" After more than 400 shows, Dave moved to Los Angeles in 1995 and landed a job at Walt Disney Feature Animation in the movie \"Tarzan.\" It was at this time that he met a little-known animation studio called Pixar, who asked him to help develop his second feature, (Toy Story would be released later that year) The Life of Insect \". This led to a contract with the studio and for the next six years he worked on almost every Disney Pixar animation or production film. Including the script for \"The New Wave of the Emperor\" as well as co-written \'Finding Nemo\'. He was nominated for an Oscar and BAFTA for Best Original Screenplay for Nemo, as well as a BAFTA for New Groove.
Role
Writing
Forum
New Topic
| | | | |
| --- | --- | --- | --- |
| TOPICS | REPLIES | VIEWS | LAST POST |
Pictures
No pictures in the gallery.

Notice: Undefined property: stdClass::$id in /home/tvorzhfd/public_html/updates.php on line 158

Notice: Undefined property: stdClass::$name in /home/tvorzhfd/public_html/updates.php on line 159

Notice: Undefined property: stdClass::$original_name in /home/tvorzhfd/public_html/updates.php on line 161

Notice: Undefined property: stdClass::$name in /home/tvorzhfd/public_html/updates.php on line 162

Notice: Undefined property: stdClass::$original_name in /home/tvorzhfd/public_html/updates.php on line 163

Notice: Undefined property: stdClass::$overview in /home/tvorzhfd/public_html/updates.php on line 164

Notice: Undefined property: stdClass::$overview in /home/tvorzhfd/public_html/updates.php on line 165

Notice: Undefined property: stdClass::$poster_path in /home/tvorzhfd/public_html/updates.php on line 166