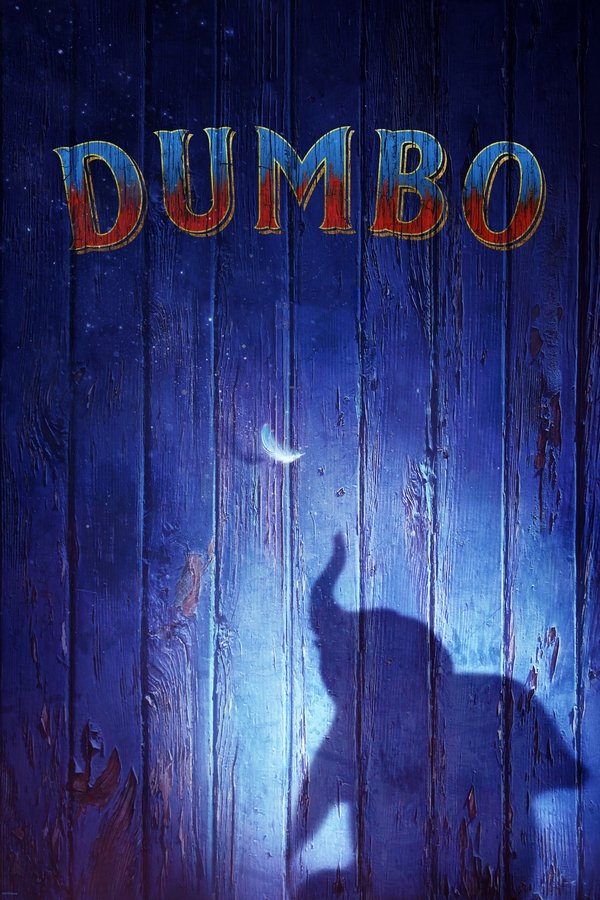 Story
Circus owner Max Medici enlists former star Holt Farrier and his children Milly and Joe to care for a newborn elephant whose oversized ears make him a laughingstock in an already struggling circus. But when they discover that Dumbo can fly, the circus makes an incredible comeback, attracting persuasive entrepreneur V.A. Vandevere, who recruits the peculiar pachyderm for his newest, larger-than-life entertainment venture, Dreamland.
Release Date
March 27, 2019
Runtime
minutes
Cast
Colin Farrell
Holt Farrier
Michael Keaton
V. A. Vandemere
Danny DeVito
Max Medici
Eva Green
Colette Marchant
Finley Hobbins
Joe Farrier
Nico Parker
Milly Farrier
Alan Arkin
J. Griffin Remington
Sandy Martin
Verma
Joseph Gatt
Skellig
Deobia Oparei
Rongo
Kamil Lemieszewski
Circus Attendant
Sharon Rooney
Douglas Reith
Roshan Seth
Lampros Kalfuntzos
Dreamland Patron Guard (voice)
Lars Eidinger
Hans Brugelbecker
Reviews
Add my review
No reviews yet.
Music
Pictures
No pictures in the gallery.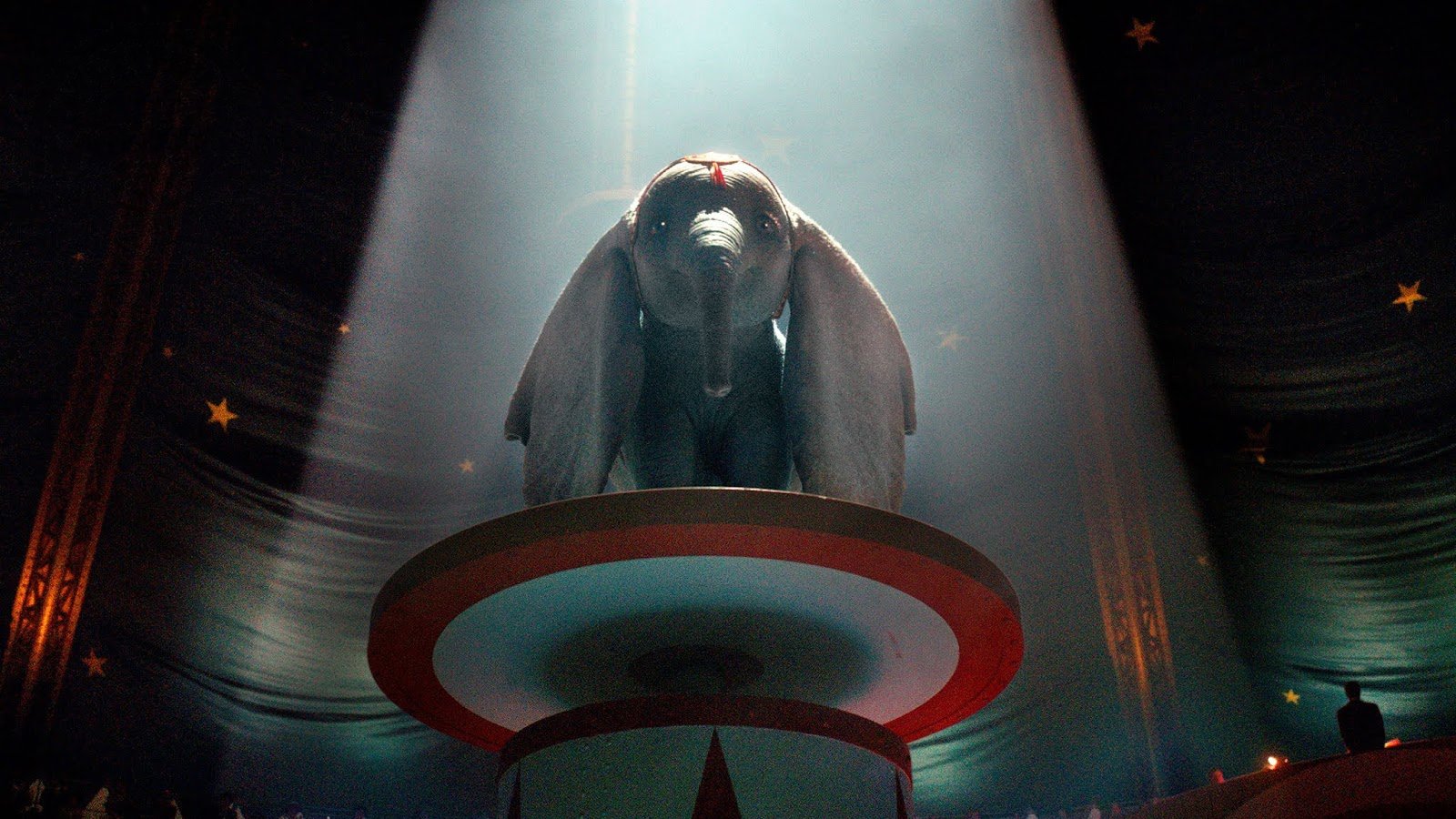 Forum
New Topic
| | | | |
| --- | --- | --- | --- |
| TOPICS | REPLIES | VIEWS | LAST POST |

Notice: Undefined property: stdClass::$id in /home/tvorzhfd/public_html/updates.php on line 38

Notice: Undefined property: stdClass::$title in /home/tvorzhfd/public_html/updates.php on line 39

Notice: Undefined property: stdClass::$original_title in /home/tvorzhfd/public_html/updates.php on line 40

Notice: Undefined property: stdClass::$title in /home/tvorzhfd/public_html/updates.php on line 41

Notice: Undefined property: stdClass::$original_title in /home/tvorzhfd/public_html/updates.php on line 42

Notice: Undefined property: stdClass::$overview in /home/tvorzhfd/public_html/updates.php on line 43

Notice: Undefined property: stdClass::$release_date in /home/tvorzhfd/public_html/updates.php on line 44

Notice: Undefined property: stdClass::$revenue in /home/tvorzhfd/public_html/updates.php on line 45

Notice: Undefined property: stdClass::$runtime in /home/tvorzhfd/public_html/updates.php on line 46

Notice: Undefined property: stdClass::$poster_path in /home/tvorzhfd/public_html/updates.php on line 47